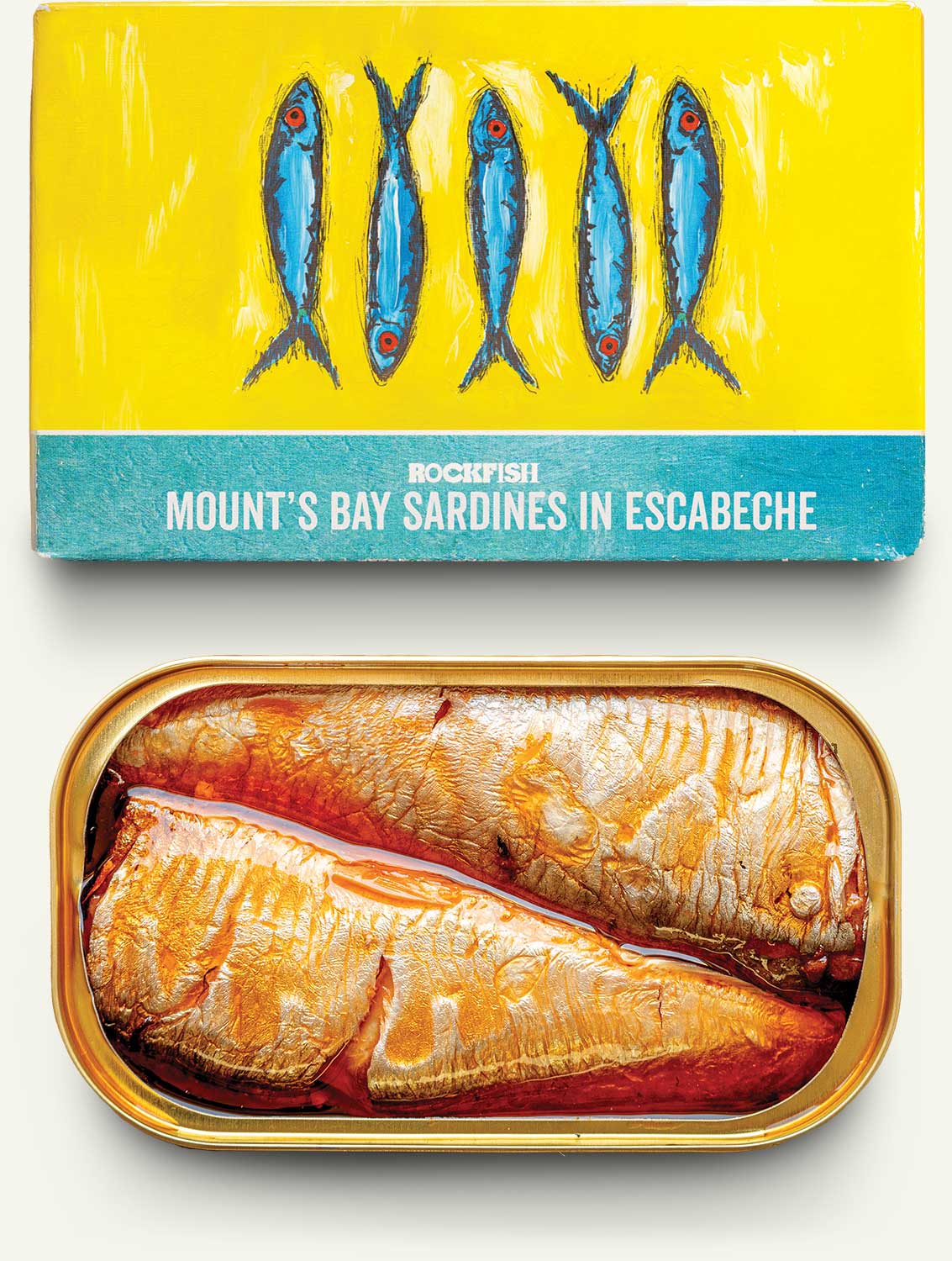 Perfectly preserved premium seafood
In countries like Spain and Portugal, seasonal catches are kept at their best by preserving them in tins. The process is an art form in itself, as the fish are transformed into something truly magical for eating throughout the year. With the seas around Britain offering some of the best fish in the world, our tinned seafood captures that quality, preserving British-landed fish in peak condition, as good as the day it was caught.
Button label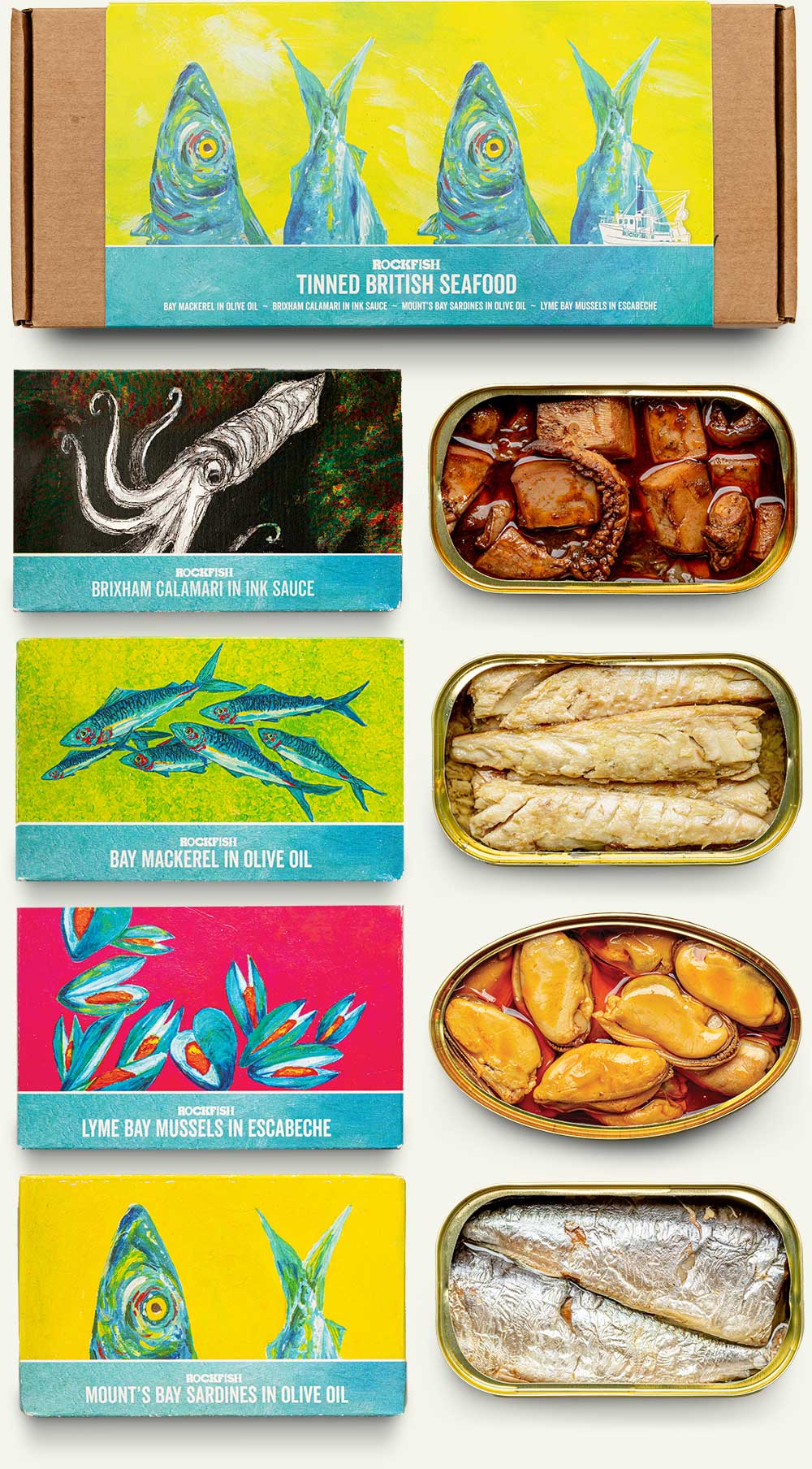 Perfect for gifting
Give the gift of gourmet with our premium tinned seafood. Beautifully packaged, these ocean treasures offer a culinary journey, from hearty sardines to mackerel. Perfect for any occasion, our compact tins ensure freshness and longevity. It's not just food; it's an unforgettable experience.
Button label
Join the Tinned Seafood Revolution
You can buy tinned seafood on demand from our website delivered quickly by our DPD delivery partners.
Pay online or on account.
Fill in the form above today.